Summer is slowly winding down and we're all getting ready for the back-to-school season here at Hill's Interiors in Belle Fourche, SD. The summer season always goes by much too fast, and we're savoring the final days of splashing in the pool, vacations to the beach, juicy watermelons, and watching the fireflies from the backyard fire pit. With the end of summer approaching, we're all looking toward packing backpacks, buying fresh pencils, and planning for the upcoming holidays.
As you prepare your home and family for the season ahead, it's the perfect time to buy new flooring during the Hill's Interiors Fabulous Flooring Sale from August 19 to September 30. During the sale, save up to $500 off new carpet and flooring from leading flooring manufacturers, like Shaw Floors. If you've been putting off that home renovation project, like installing new flooring, until the kids are back in school- the time to buy new carpet or flooring is now.
Here are some simple tips from Hill's Interiors on how to prepare your home and family for the back-to-school season:
Get Organized
During the summer, most families let the kids play and enjoy the longer, lazy days. However, your house, garage, and outdoor area can become messy and disorganized during the summer season from all of that play time. It's totally worth it, though, if fun memories are being made together! Now that the season is wrapping up, purchase organizational cubes and label your toys and craft supplies by theme category. Clearing away clutter will give your family a fresh start for the school year.
Create a Mudroom
Mudrooms are a busy mom's best friend! As we all know, mornings are so hectic during the school year. Get a head start by creating a budget-friendly mudroom with hanging folder storage for homework and field trip forms. Include a basket or bench to store shoes and hooks for backpacks and jackets to make running out of the door easy. The mudroom is the perfect place to capture all that stuff when the kids walk in the door from school and sports- and to have everything ready to go for leaving in the morning. You'll thank us later!
Make a Project List
Once you drop the kids off at school that first day, take a deep breath. You made it! Now that the kids are back in school and the holiday season is right around the corner, it's time to focus on those home renovation projects you've been putting off. Purchasing and installing new carpet and flooring is a great foundation for the rest of your home renovation project and can oftentimes help define the design aesthetic of your space. Check out the beautiful carpet and hardwood options from Shaw Floors to get inspired.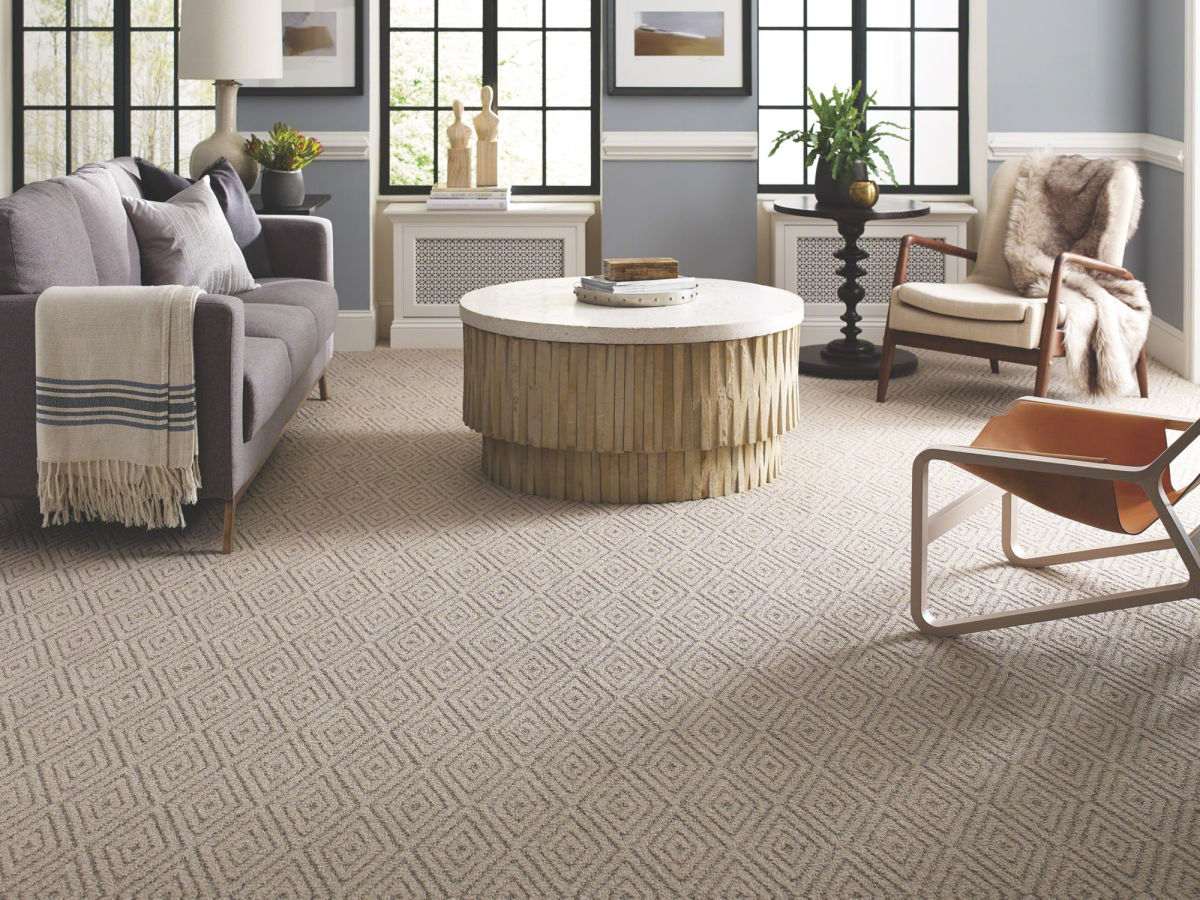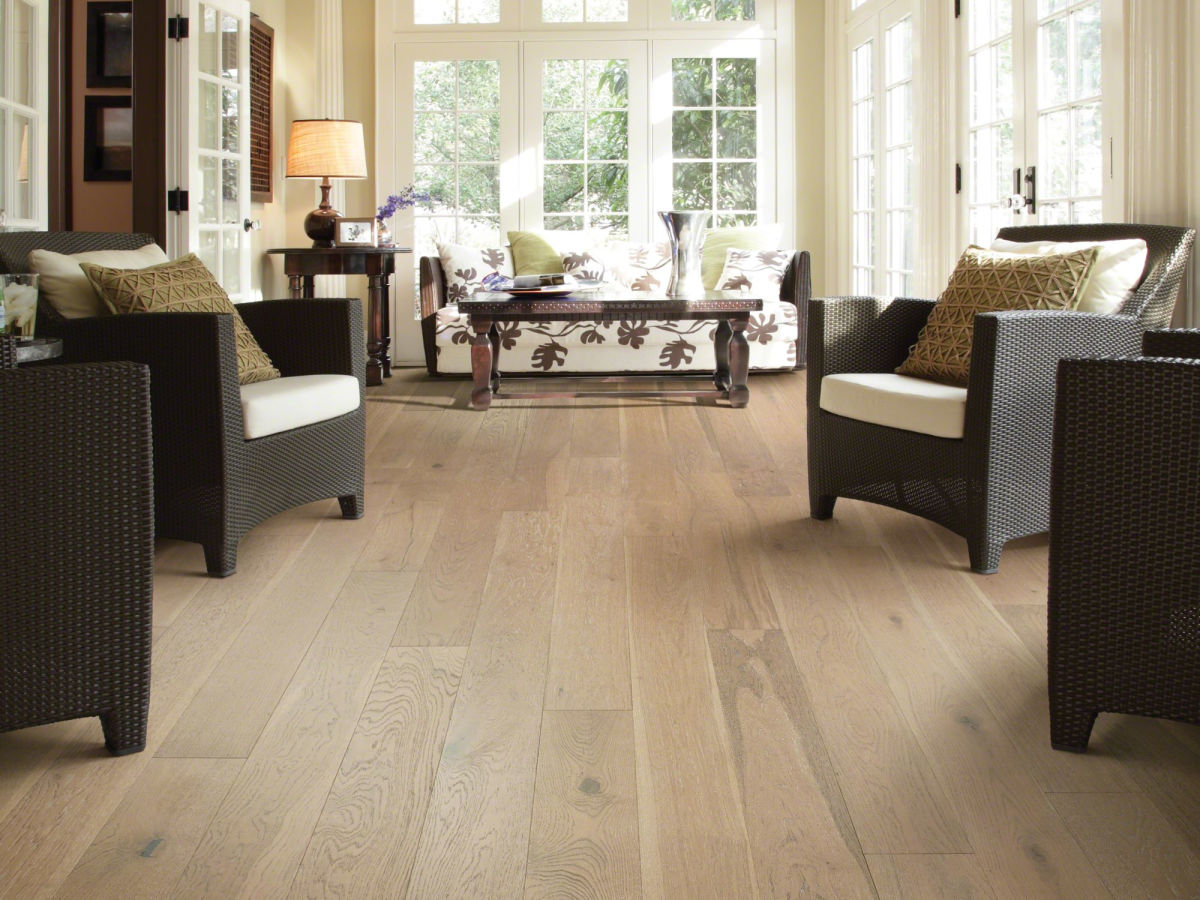 If you're ready to start shopping for new carpet or flooring now, take advantage of the Hill's Interiors Fabulous Flooring Sale going on now until September 30 by downloading your coupon. Once you have your coupon, be sure to contact us to schedule your free design consultation or stop by our showroom. We can't wait to help you celebrate the fact that the kids are happily back in school- and help make your home even more beautiful for the upcoming holidays.