Quality residential flooring products and installation services in Western South Dakota
If you're in Belle Fourche or any of the surrounding communities, please give us a call or stop in and check out our showroom! We'd love to be a part of your next home design project.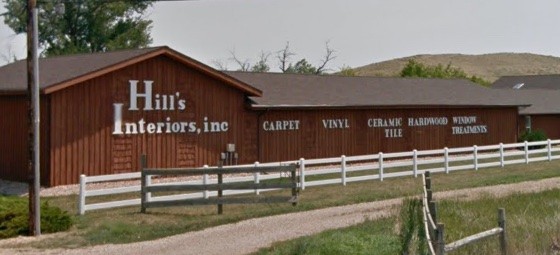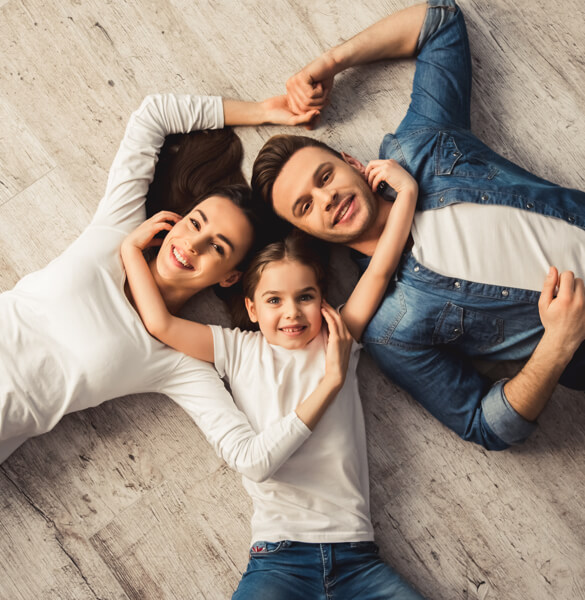 A Local Team You Can Trust
The Hill's Interiors team is a group of seasoned experts who continuously strive for knowledge through training & hands-on experience. We never stop learning, and we bring all of our industry knowledge to each project we do for our clients. We proudly provide custom designs and quality products for our local communities.
To schedule your one-on-one design consultation, visit the Hill's Interiors showroom in Belle Fourche today or give us a call to learn more about the services we offer. Speak to one of our representatives to set up a free estimate before your next window treatment or floor covering project.