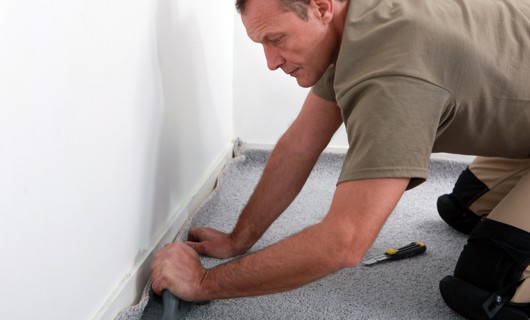 Trust us with your carpet installation!
Trust the professional installers at Hill's Interiors to make sure your new carpet looks the way you want and lasts as long as you expect it to. Installation is hard work and there are many tools and supplies needed that the average DIY enthusiast may not have access to. If you do plan to install your own carpet, be sure to closely follow the manufacturer's installation guidelines to ensure that you maintain your warranty.
Our qualified carpet installers have the experience it takes to do the job right the first time and the tools required to move quickly and handle any unexpected situations. 
Before your carpet installation
Preparation is important for a successful carpet installation. Your Hill's Interiors flooring specialist will consult with you in advance to provide instructions, although you can generally expect a couple of things.
Old flooring may need to be removed, and we may need to do some work to get the exposed surface ready for the installation of your new carpet. If your old floor was glued down or held in place with adhesive, this can be time-consuming. Our experienced flooring specialists will know when the surface is ready for new flooring and can help you dispose of your old flooring.
All furniture must be moved out of the room where your new carpet is to be installed. If you have heavy items that require special care, we may recommend professional movers and storage experts.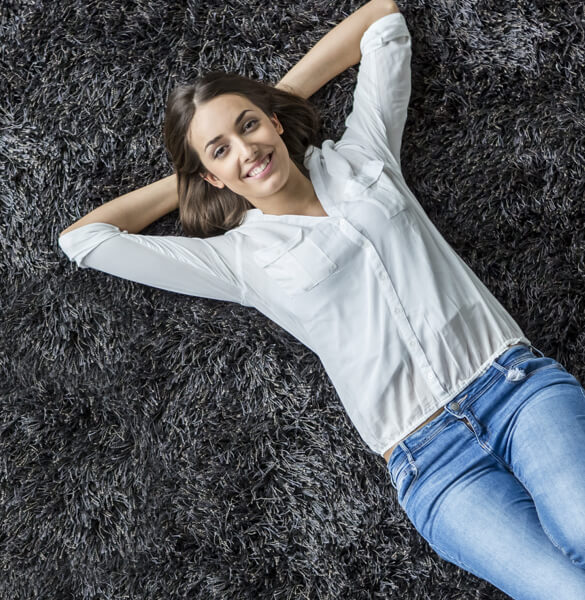 During and after your installation
An adult member of your household (someone who is 18 years of age or older) should be available on installation day to greet our crew and show them to the work area. For everyone's safety and to help the project go smoothly, keep children and pets away from the work area until the job is done. Feel free to ask your lead installer any questions you might have about the finished product and get recommendations for how & when to resume the use of your newly carpeted rooms once installation is complete.