Our knowledge of hardwood is solid.
For centuries, hardwood flooring has been one of the most popular options for home flooring. It's a versatile solution with tons of variation in style. In fact, every individual plank of hardwood flooring is unique, changing over time with age and wear. This gives every room its own character and charm that will last for decades with the proper care.
Hardwood flooring styles are as varied as the wood species from which they're constructed. Each species has its own unique natural characteristics, such as variations in knotholes, wood grains, and mineral streaks. Some species are lighter and others are darker.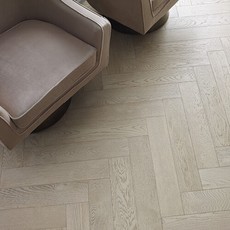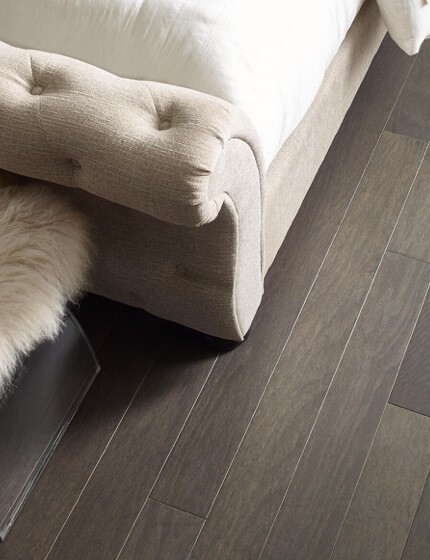 Find the inspiration you need for your next project in our hardwood inspiration gallery! Learn more.
Our installation professionals will ensure that your new hardwood looks & lasts the way you want.
Discover maintenance tips that will help prolong the lifespan & beautiful look of your new hardwood.