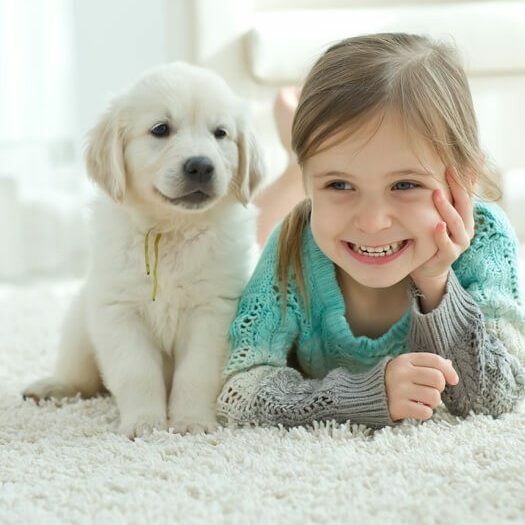 Types of carpet
As you decide which type of carpet is best for your room, you'll need to choose which pile height best suits your style & performance goals.
Cut pile features sheared strands that expose the fiber's ends. It's the most popular type of carpet & comes in a variety of lengths & thicknesses. Be sure to look at the twist of the pile, which refers to the way several strands twist together to form the main strand. The tighter & heavier the twist, the more resilient & durable your carpet will be and will better be able to withstand matting & crushing. Frieze is a type of cut pile that gives the carpet a luxurious feel with a less formal style.
Loop pile, in contrast, refers to carpet with continuous strands that form loops. This pile type has a textured finish made up of loops of various heights, adding the ability to have extra pattern or texture in the carpet. A random or sequenced loop design creates textures or patterns throughout the floor & gives the carpet itself extra durability. Tighter, more heavily twisted loops provide optimal resistance against crushing. Note that loops are prone to being pulled, which can lead to runs in your carpet.
There is also a combination called cut & loop pile, which creates patterned effects such as squares or swirls in the carpet surface. These three distinct types vary in appearance and comfort, so your choice may simply come down to your style preference.
Styles of carpet
Each type of carpet can be further divided into several different styles.
Saxony – Long, plush pile with extra twist in each fiber. This is the style that comes to mind when most people think of carpet.
Plush – With shorter pile than Saxony & a soft, velvety appearance, it tends to display tracking from footprints and vacuuming.
Frieze – Also known as shag, Frieze offers a less formal appearance. In exchange, it provides a more luxurious feel & adds a distinct style.
Level loop – A simple, repeated loop for a uniform carpet surface. It doesn't show footprints and is ideal for offices & rooms with lots of foot traffic.
Sisal – A textured loop made in straight rows that comes in a variety of patterns and textures.
Berber – Characterized by chunky loops & popularized in commercial settings. The name comes from a style of weaving done by the Berber tribes of North Africa.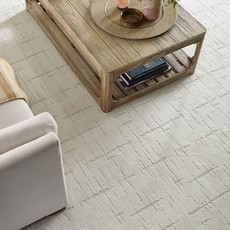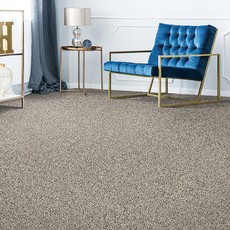 Find the inspiration you need for your next project in our carpet inspiration gallery! Learn more.
Our installation professionals will ensure that your new carpeting looks & lasts the way you want.
Discover maintenance tips that will help prolong the lifespan & beautiful look of your new carpet.