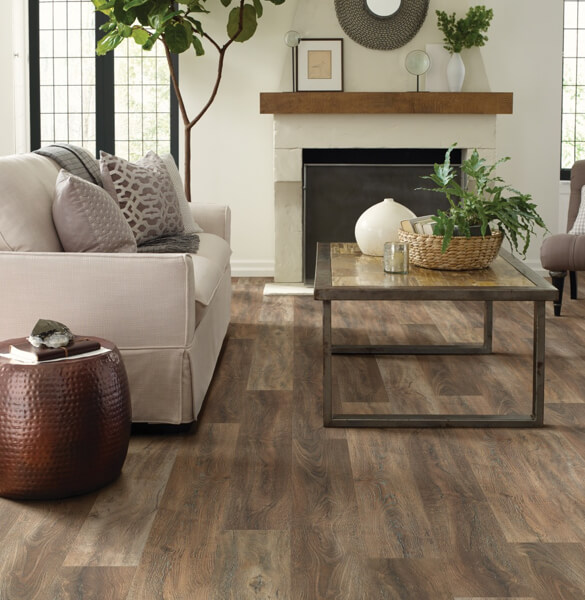 Trust us with your vinyl installation!
Many DIYers choose to tackle vinyl flooring installations themselves, as vinyl is easier to install over other types of flooring such as hardwood or tile. However, we recommend a professional installation, as we can ensure the job is done right the first time!
Before your installation
While we handle your installation for you, there are a few steps you should take to be prepared for installation day. For starters, you'll need to empty the room of all furniture, decor, and valuables. Next, you'll need to make sure your vinyl will be placed on a flat, level surface—even though you won't necessarily need to remove your old flooring. If you're unsure, contact us and we'll determine whether the surface is adequate for installation.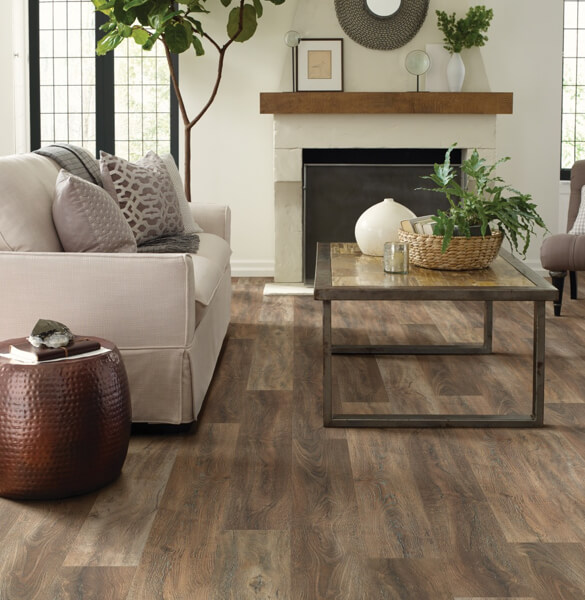 During & after installation
A member of your household who is at least 18 years of age will need to be at your home to greet the installation crew and show them to the work area. For everyone's safety, keep children and pets away from the area until the job is done. Get a final walkthrough once the project is completed.